Welcome to the NOHANZ Website
National Oral History Association of New Zealand
Te Kete Kōrero-a-Waha o Te Motu
Fostering professional standards in oral history, and bringing together those interested in oral history Read more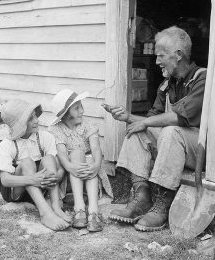 The October 2021 Newsletter is now available on our Publications page
Publications are available on our Publications page.
Visit us on Facebook.
Contact List here
Read our resources page
Oral historians, a limited number of refurbished Sound Devices 722 recorders are available https://store.sounddevices.com/product/722/ 12 month warranty. Contact info@soundtq.co.nz if you're interested.
National Events
See the events menu or the calendar.
To stay up to date with New Zealand Workshops go ..here..
See the international events page above, the events menu, and the calendar.
NOHANZ welcomes comments about oralhistory.org.nz
Comments, complaints, criticisms, and commendations regarding what you find here are welcome.
National Oral History Association of New Zealand
Te Kete Kōrero-a-Waha o Te Motu
P.O. Box 3819, WELLINGTON, 6140
Contact NOHANZ