Welcome to the NOHANZ Website
National Oral History Association of New Zealand
Te Kete Kōrero-a-Waha o Te Motu
Fostering professional standards in oral history, and bringing together those interested in oral history Read more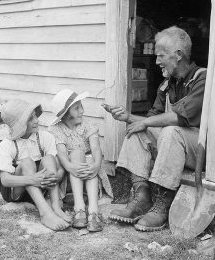 Publications are available on our Publications page.
Visit us on Facebook.
Contact List here
Read our resources page
National Events
https://www.facebook.com/events/3500797013289862/
Event by Auckland Research Centres
Auckland Research Centres
Wednesday, 2 June 2021 from 12:00 UTC+12-13:00 UTC+12Price: free · Duration: 1 hr
Public · Anyone on or off Facebook
Australian Conference: 2021 Launceston, Tasmania 15-16 October 2021 ..here..
XXI IOHA Conference – Singapore – 2021 Postponed from June 2020
University of California, Berkeley – Online workshops
Applications Now Open for Oral History Center's Introductory Workshop & Advanced Institute
Webinar Recording: Brooklyn College: Remote learning and oral history in the time of COVID
Webinar with Brooklyn College/Their Story
The Oral History Center is pleased to announce that applications are now open for the 2021 Introductory Workshop and Advanced Institute!
The Introductory Workshop will held over two days on March 5-6, 2021.
The Advanced Institute will be held from August 9-13, 2021.
NOHANZ welcomes comments about oralhistory.org.nz
Comments, complaints, criticisms, and commendations regarding what you find here are welcome.
National Oral History Association of New Zealand
Te Kete Kōrero-a-Waha o Te Motu
P.O. Box 3819, WELLINGTON, 6140
Contact NOHANZ